Top 5 Block Buster Movies in Bollywood
Bollywood is mainly known for the khan actors, Salman Khan, Sharukh Khan and Aamir Khan have always been the kings of Bollywood. There are many movies which were a hit, but now also Aamir khan movies stay on top for the blockbuster list. In this article we have mentioned top five movies which were blockbuster in Bollywood.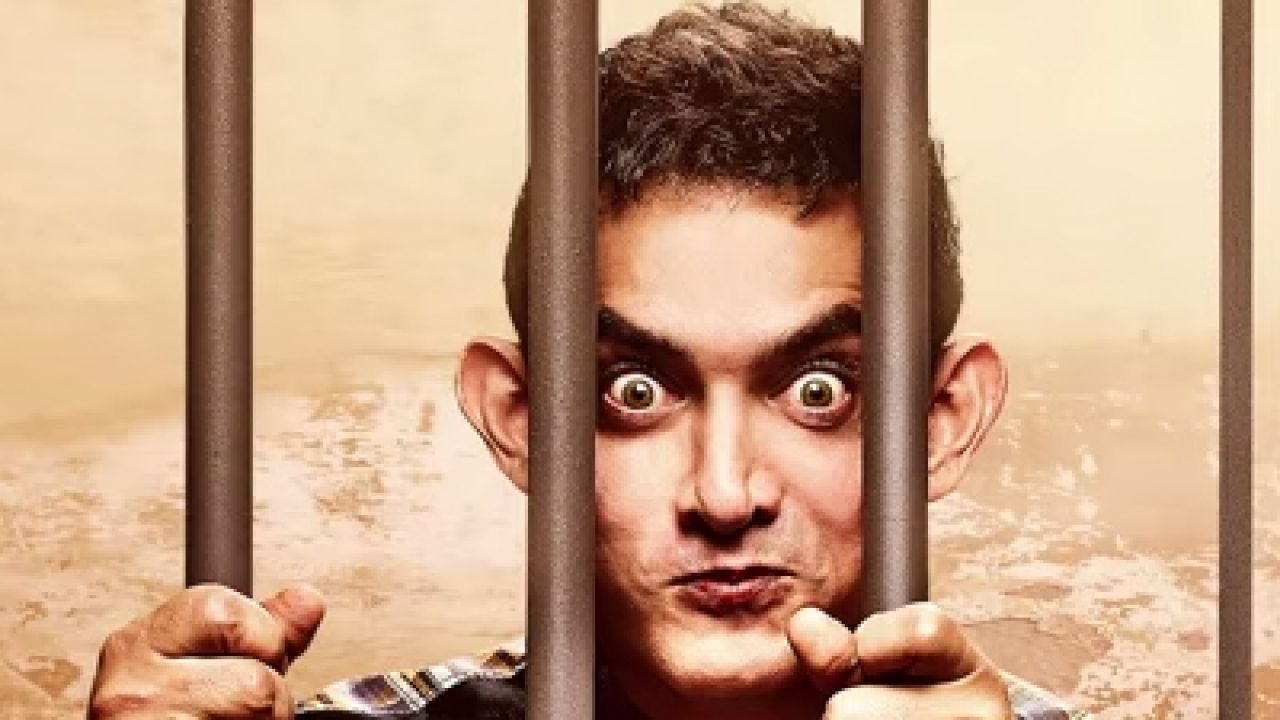 There are a lot of feedbacks, reviews about this Aamir khan movie PK. This movie made headlines, even before it got released. It went through a lot of controversies, but made a place in audience hearts. The movie had Sanjay Dutt, Anushka Sharma and Sushant Singh Rajput, who were loved by the audience. Aamir as alien and speaking Bhojpuri, was a great fun. The movie collected 305 Crore and became the highest grossing films of all times.
– Aamir khan in double role and as a thief was a great gift to his fans. Mr. Perfectionist set a record. This film made great earnings in foreign countries also. It included Abhishek Bachchan, Uday Chopra and Katrina Kaif. This film earned 261 Crore.
Salman Khan came back with full on energy after Jai Ho. It included Jacqueline Fernandez. The movie was a hit and gave people the real entertainment which they expect from Salman Khan movies. This movie collected 212 Crore.
Chennai Express
With Badshah of Bollywood Sharukh Khan and the beautiful Deepika Padukone, rohit sheety again made a great success in domestic box office. The role of deepika as an South Indian girl was appreciated a lot. This movie broke many records and collected 208 Crore.
This Rajkumar Hirani film broke many records, and gained a lot of awards and appreciation. The three actors and their friendship proved to be a very catching content for the audience. It collected 201 Crore and still rules in the heart of people.
These are the movies which have proved that a great content and characterization is very important to make a block bluster movie. It takes a lot of efforts to make a film and then promote it. Actor's efforts and director's mind combine and make a movie, which may be hit or fail in the market. Movie is not an easy task at all.